Real Estate Title Company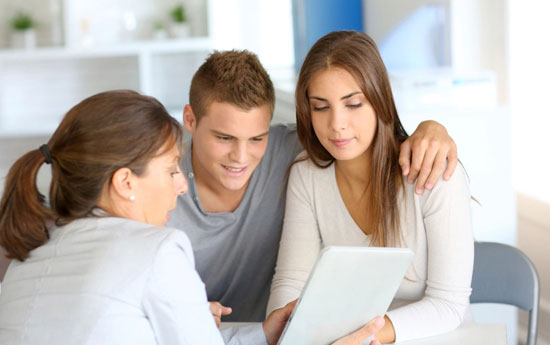 At Copper Title, we recognize that service is the cornerstone of what a title company provides to customers. We have built Copper Title around superior service. Our mission is to provide clients with the highest level of timely service to fulfill your real estate objectives. We are large enough to be able to provide full service for all types of real estate transactions but have maintained a small enough company climate to provide individualized attention to you, whether you are a lender, buyer, seller or real estate agent.
At Copper Title, you can expect prompt action on your file from the moment it arrives at our office, and which includes promptly verifying receipt of earnest money, sales contract or refinance order, promptly issuing a title commitment and through to the final contact with Copper Title, which is promptly issuing a title insurance policy. Throughout the refinance or sales process, you will work with our team of dedicated professionals and will receive updates as to the status of your transaction. You will be assigned a dedicated processor and closer to ensure personal, professional service and so you know you have someone you can call on at any time. We work with you to properly address and resolve any title defects, such as unexpected liens, survey issues or other issues that can make the refinance or sales process seem difficult at times. Our job is to make it so you don't have to worry.
We are underwritten by the nations finest underwriters including Alliant and Fidelity National Title. As such, we have the highest financial backing available for the security of your transaction.
We know your real estate transaction is important to you. It is important to us. We are dedicated to helping have your real estate transaction be a positive experience and are committed to do what needs to occur to make that happen.
We appreciate the opportunity to be of service. We look forward to working with you on your next real estate transaction.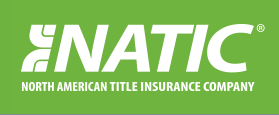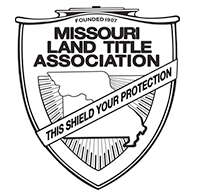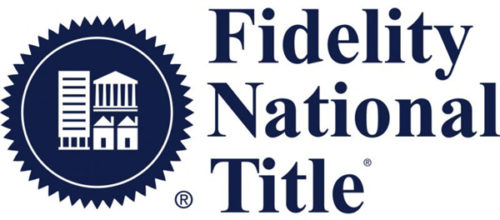 Copper Title is licensed in Missouri, Illinois, Kansas, Colorado, Indiana, Kentucky, Florida, and Tennessee